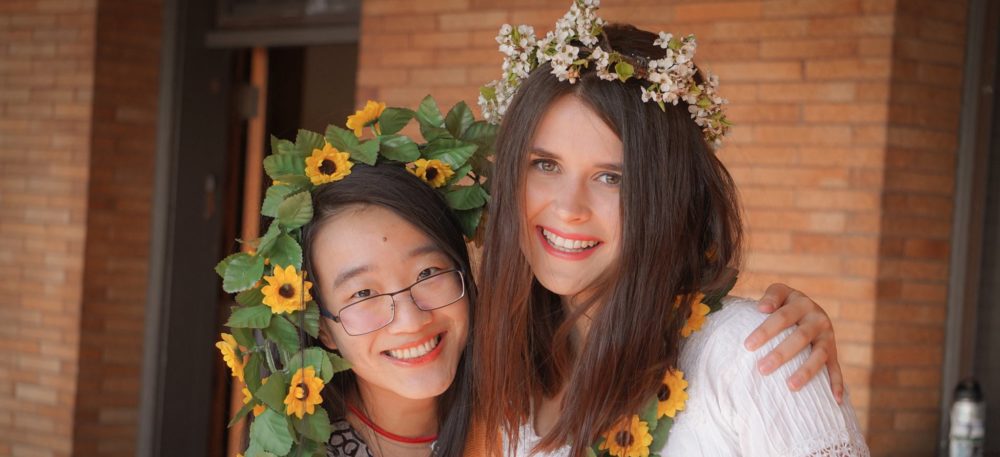 The Telluride House at Cornell University is an educational program of the Telluride Association, providing full room and board scholarships to Cornell University students and faculty members who live and engage with this tightly knit community. For more information about the Association, please click here to visit their website.
For Current and Incoming Cornell Students 
The student application cycle for preferment at Cornell University's Telluride House for the 2018-2019 academic year is now OPEN. Please find the corresponding application below and click to download the file.
High School Senior/Incoming Fresh(wo)man (CLOSED)
Current Cornell Undergraduate/Graduate Students (November 6, 2017)
Deep Springs Transfer Students (November 6, 2017)
Former TASS Participants (CLOSED)
Former TASP Participants (CLOSED)
The deadline to submit all materials outlined in each application is next to the respective application and is included in the application as well. Please note that the deadline for current Cornell students has been modified. If you have further questions regarding the house or the application process, please contact the House's Preferment Committee at cbta.apply@tellurideassociation.org.
For more information about the scholarship, click here.
For Current and Incoming Cornell Faculty
The application cycle for faculty and postdoc fellowships at the Telluride House for the 2017-2018 academic year is now CLOSED. Please check back during the Spring 2018 (academic) semester for the application, which will be due April 19, 2018.